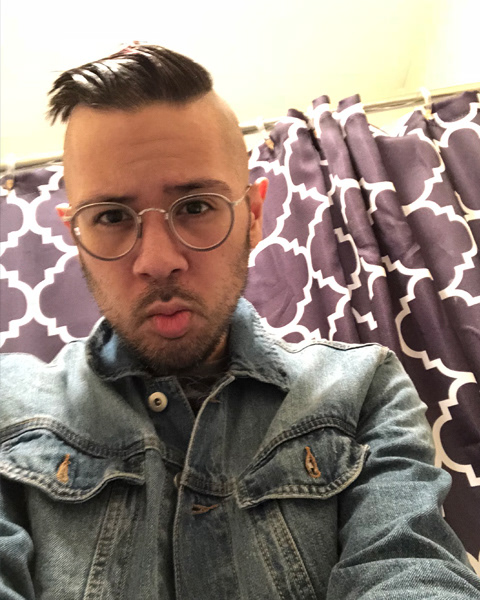 My name is Michael Bantug, and I am a Graphic Designer. Currently, I work for Anthem Healthcare in their Mobile division, working on projects ranging from UX/UI design for apps to print based projects and a refresh of their overall branding. 
I myself am currently based in the Ghent area of Norfolk, VA.
I hope you enjoy the imagery here, share with friends, and if you want to work together sometime, send me a message below and let's see what we can do together.
Thank you! We'll be in touch :p